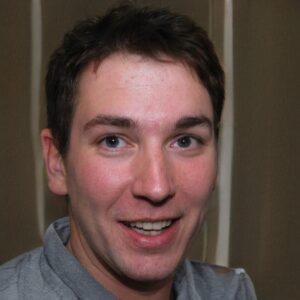 Hey there! I'm Jack and welcome to TechyTrendie. By day I'm a e-commerce company director, and gadget enthusiast. By night I try to be a friend to many and help anyone I can!
This blog is for-profit and contains affiliate and referral links for which I might get paid if you purchase something. However, on my honor the reviews and content here are a good faith effort to personally and independently review products and services, or to share my opinion.
On topics of a legal or health nature, note that I am neither a attorney or a doctor, and anything I say is for entertainment value at best.